Dead Space preload times and Trophy List unveiled, revealing alternate ending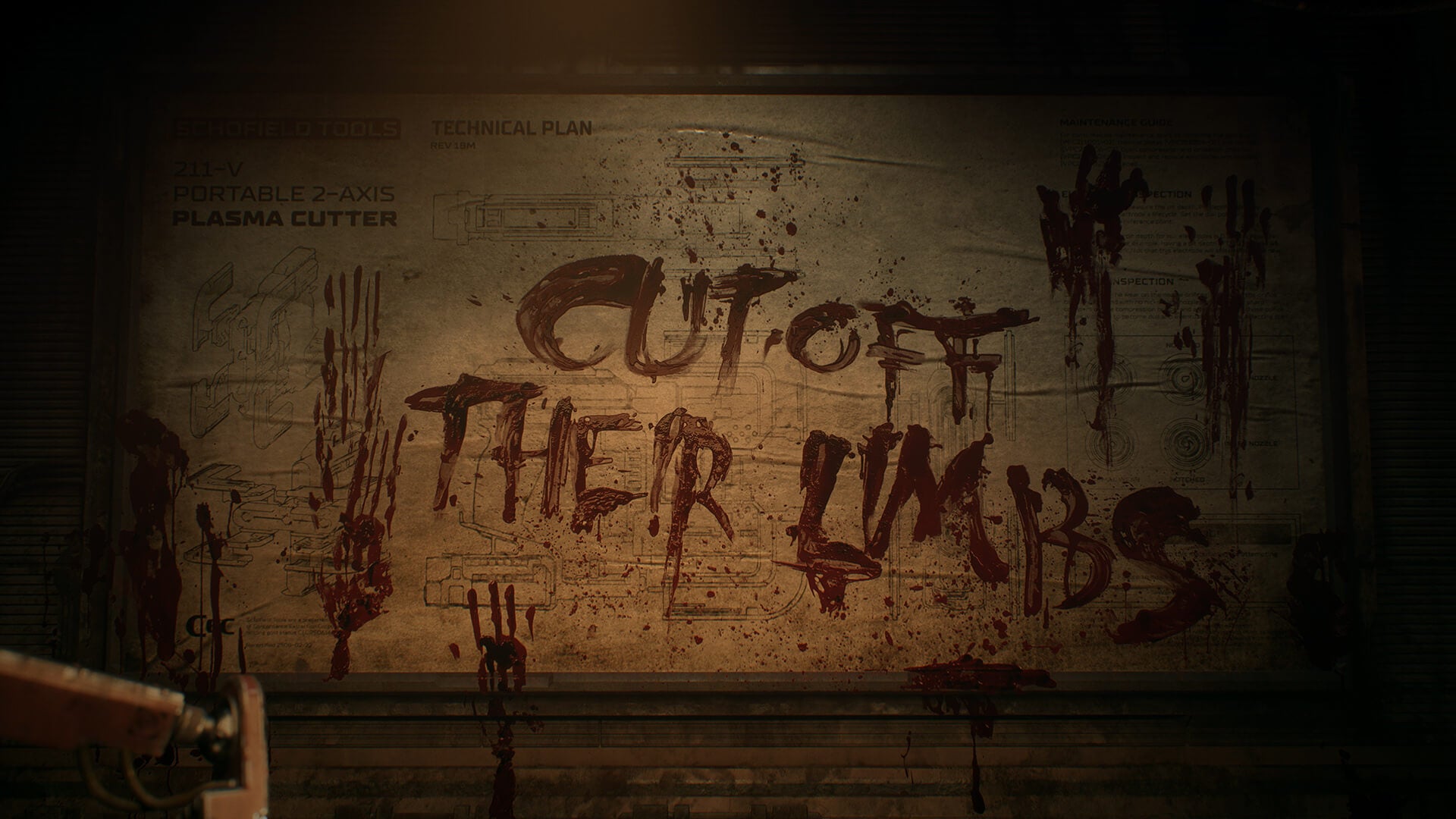 The long-awaited remake of cult classic, Dead Space, is right around the corner, with it releasing on January 17. With that in mind and just a few days to go, the preload times for the game have been announced, and its Trophy List unveiled.
Take a peek at the official launch trailer for Dead Space here.
Those of us who are keen to board the USG Ishimura once again and experience one of the best horror games of all time in a new light have some good news.
Players using Xbox Series X/S to play the Dead Space remake can preload the game from 8AM PT / 4PM GMT on January 20, which means you can preload it right now! Those on PlayStation 5 and PC, however, will need to wait a few days longer and can preload their copy of the game from 8AM PT / 4PM GMT on January 25.
Convergence is imminent. Set a reminder to pre-load #DeadSpace onto your preferred gaming platform!
Xbox Series X/S
🗓️ Jan. 20th 🕗 8am PT
PlayStation 5 and PC
🗓️ Jan. 25th 🕗 8am PT pic.twitter.com/TE08elZcM9
— Dead Space (@deadspace) January 20, 2023
To see this content please enable targeting cookies.
Manage cookie settings
The Trophy List for the Dead Space remake was unveiled just a few days ago, too, and with it came some interesting revelations. First and foremost, achieving Platinum in Dead Space isn't going to be an easy feat by any means. You'll need to complete the game with the hardest difficulty, and complete it again in New Game Plus.
On top of that, you'll also need to upgrade every weapon, and kill dozens upon dozens of enemies with each of them. Oh, and let's not forget, you'll need to dismember lots of limbs, also.
What is fascinating, however, is the achievement named 'Reunion', which reveals that Dead Space will have an alternate ending. EA and developer, Motive Studio, have made no mention of this whatsoever, but it's present in the Trophy List, so we can only assume that the ending itself is meant to be a surprise.
This achievement was not available in the original game, so this is something additional for Dead Space fans to look forward to this coming weekend.
If you're yet to pre-order the title, you can bag yourself a pretty sweet deal over on Steam. Those pre-ordering Dead Space will also get access to Dead Space 2 for free, so you can keep busy long after having raced to collect all those trophies.