Olympic Esports 2023 will include Just Dance, Gran Turismo, and WBSC eBaseball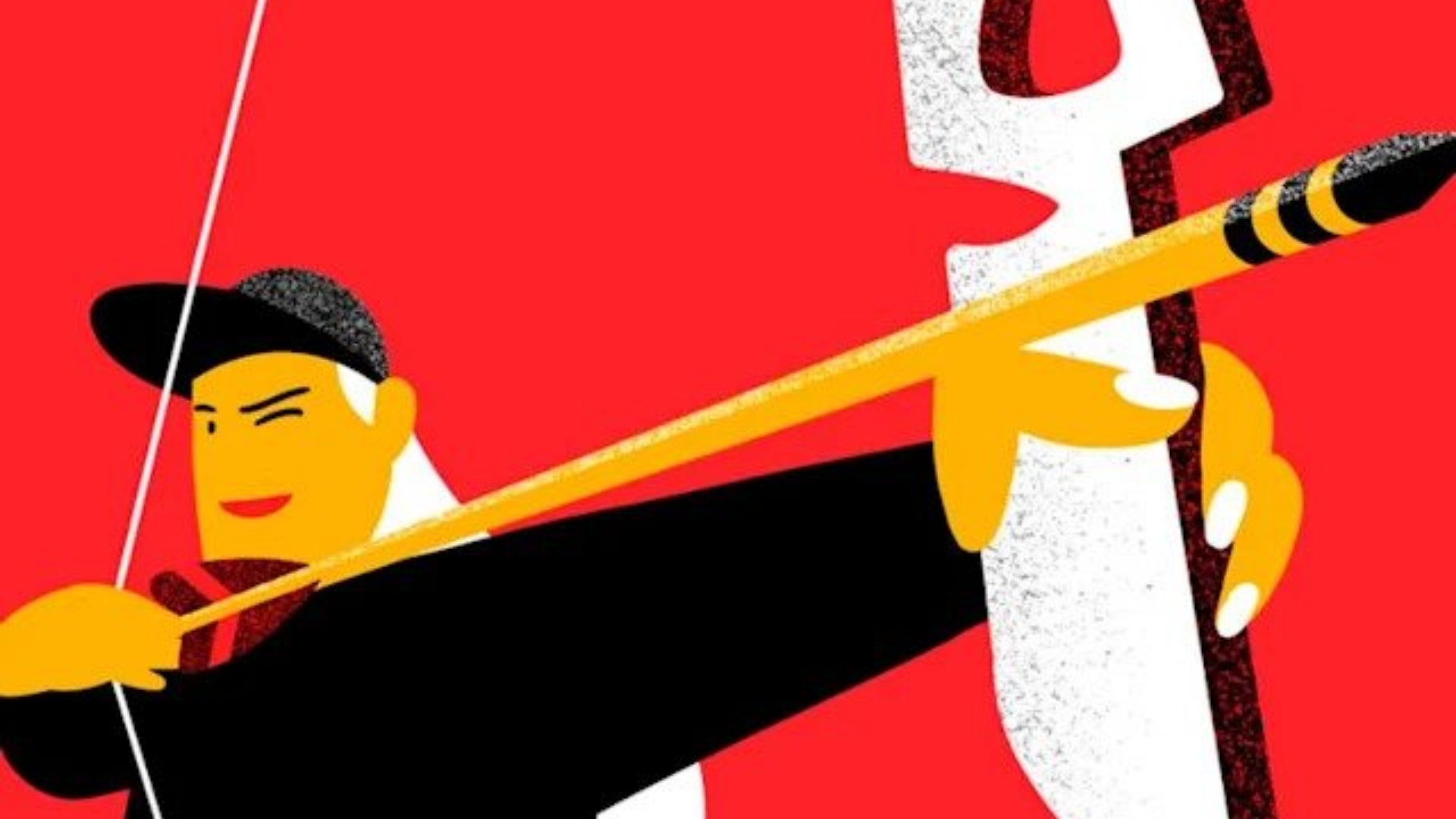 First reported by the folk over at VGC, qualification for the Olympic Esports 2023 Series has now begun.
Announced by the Internal Olympics Committee, the 2023 series of events will feature nine different virtual sports to participate in, all in collaboration with International Federations and game publishers.
Catch the trailer for Sons of the Forest right here.
Qualification for the Olympic Esports 2023 starts from today, with both professional and amateur players of each game globally being invited to take part. Qualification concludes on 15 May 2023, with the finals going ahead on 23-25 June 2023 in Singapore.
The nine games that'll be featured at the Olympic Esports this year all coincide with a sport, and these are as follows:
Archery – Tic Tac Bow
Baseball – eBaseball: Power Pros
Chess – Chess.com
Cycling – Zwift
Dance – Just Dance 2023
Motor Sport – Gran Turismo 7
Sailing – Virtual Regatta
Taekwondo – Virtual Taekwondo
Tennis – Tennis: Clash
For each event, qualification starts on varying dates, and will follow a different process depending on the game involved.
What we do already know in regard to the Gran Turismo 7 event is that an online time trial will be available in mid-April. Those who are the fastest to complete this particular track will then be invited to compete at the finals in Singapore.
If you think you're in with a chance of competing at the Olympic Esports 2023 Series, take a look at how you can try to qualify over on the Olympic Esports Series website.