Resident Evil 4 "Chainsaw Demo" now available, and it features a hidden extreme difficulty mode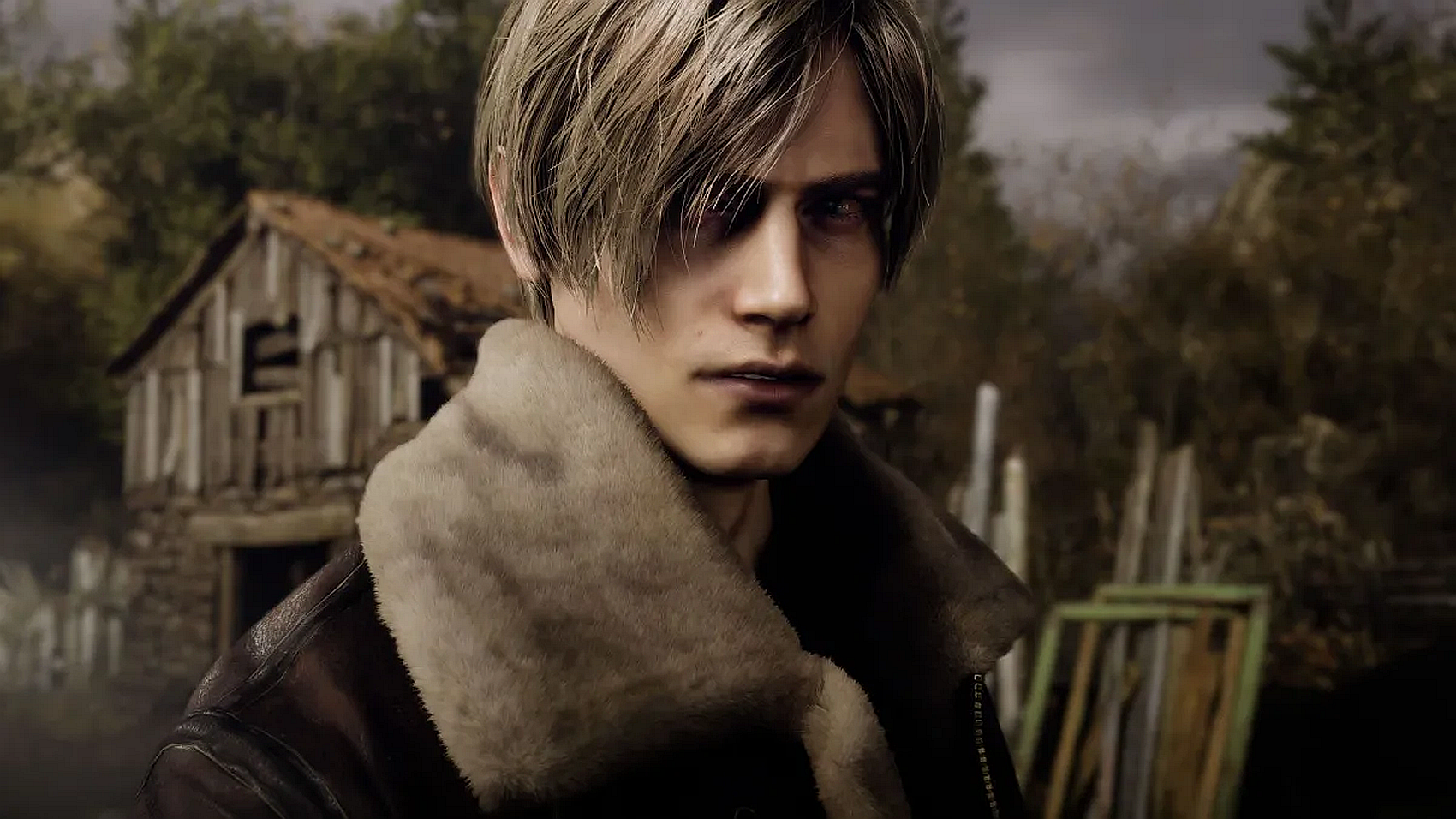 Soon, it will be time to step into the shoes of Leon S. Kennedy and experience Resident Evil 4 Remake. Until then, you can play the game's opening to tide you over until it releases on March 24.
The demo starts in the secluded village full of undead folks and a big, chainsaw-wielding fella hellbent on taking it to your neck.
Resident Evil 4 Remake – Chainsaw Demo Trailer
With the Resident Evil 4 Remake demo, you will experience modern gameplay and new combat abilities, including a parry option for incoming attacks or switching weapons.
You can also play it numerous times, as there isn't a time limit.
Another interesting factor is that the demo has an ultra-hard mode called Mad Chainsaw Mode that pops up randomly as there is no rhyme or reason to its appearance – at least from what folks can figure out at the moment. So, just be prepared for that. You can check out some gameplay of it below.
Fire up your PC, PlayStation, or Xbox console and download the demo today. And have fun.
Resident Evil 4 Remake Demo – Mad Chainsaw Mode Gameplay