Starfield superfan creates 400+ page document on the game…and it isn't even out yet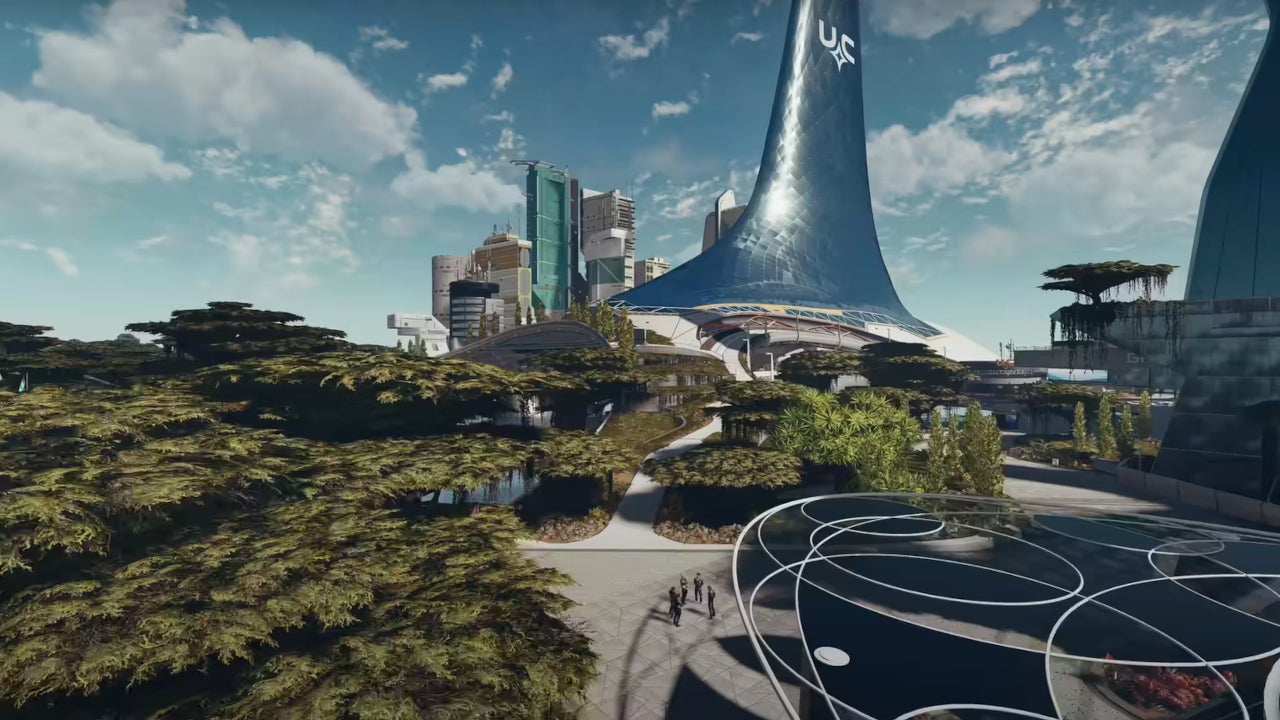 A Starfield superfan has created an online document detailing every known aspect of the upcoming Bethesda RPG, and it's over 400 pages long. There's still no word on when the game will actually come out.
The document was created by Gokamo, who was inspired to take on this feat due to his past with Bethesda titles and the sheer amount of content in them. They have spent years building up a central hub with every piece of official information out there.
What's the best game to play while waiting for Starfield? We discuss that in this podcast!
This includes official Starfield videos, Todd Howard interviews and Q&As, concept art, leaks and official reveals. It's unbelievablly comprehensive, going into extensive detail as to where each tidbit of information comes from, providing short notes where needed and linking back to original sources.
To be frank, it's an impressive undertaking. It's practically too large to be consumed in its entirety, instead better used as a quick reference guide in tracking down a particular piece of information. Nonetheless, if you want to know literally everything about Starfield that there is to know so far, it's hard to point elsewhere.
We can only wish Gokamo the best of luck. You can only imagine they'll have their work cut out for them once the game actually comes out. Someone needs to throw them some cash ASAP, or maybe even a medal.
For more Starfield articles, check out our pieces: I hope Starfield's financial system is as oppressive as real life, as well as Xbox in 2023: Starfield is Game Pass' killer exclusive, and the barren years may finally be over.