The Outer Worlds: Spacer's Choice Edition brings the RPG to new-gen consoles next week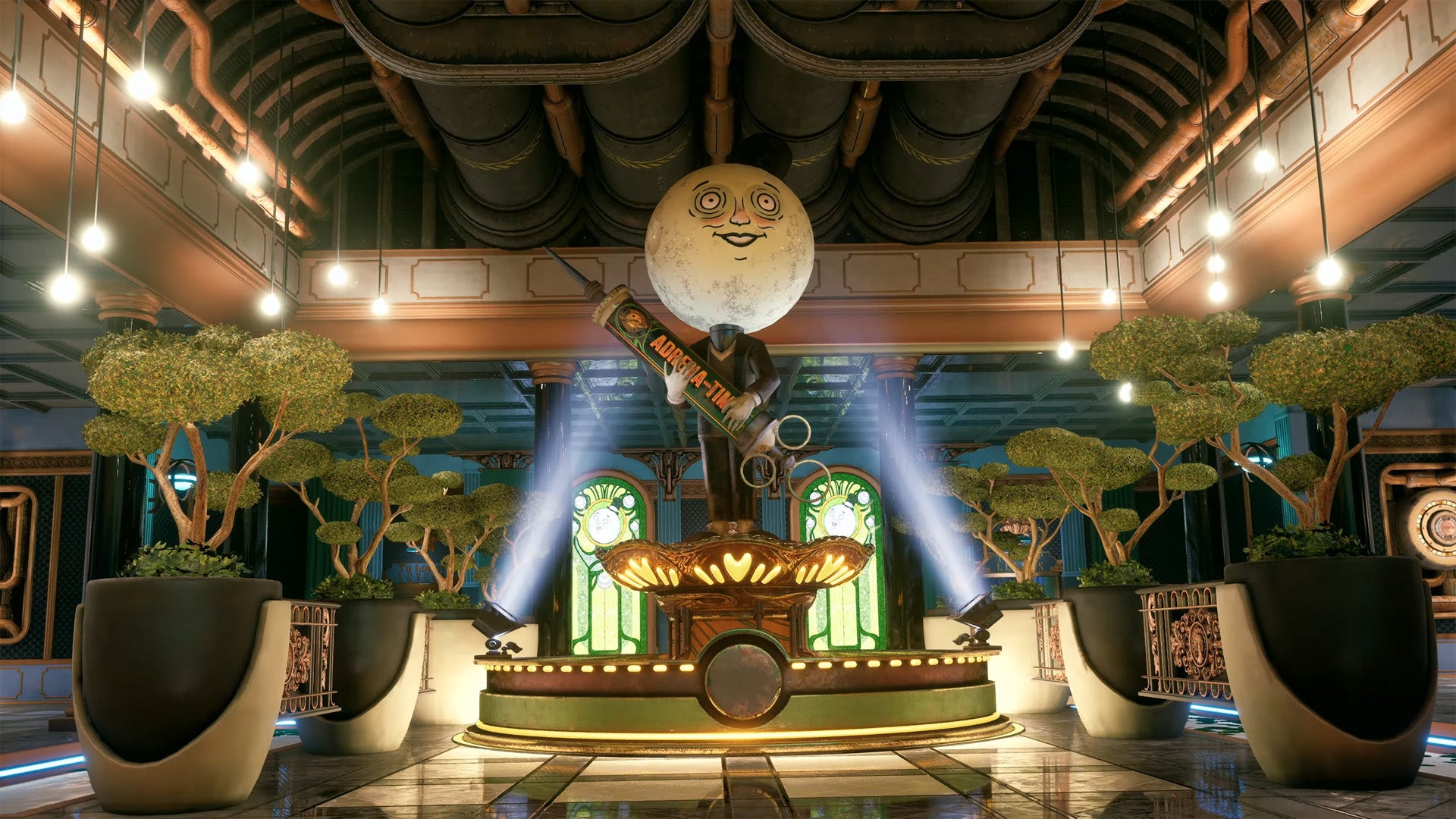 A new edition of The Outer Worlds is coming out next week, bringing updated visuals, a higher level cap, and more.

The Outer Worlds: Spacer's Choice Edition was announced today by Obsidian Entertainment, a new version of the game that brings it to PS5 and Xbox Series X/S. It's out soon, too, March 7 to be exact. You'll be able to pick up the fancy new version of the game on PC too, and if you already own it on PC, PS4, or Xbox One, you'll be able to upgrade to the new-gen version at a discounted price of £5. If you're buying it for the first time though, it'll cost £49.99 all in.

This Spacer's Choice Edition comes with a number of new improvements, including improved graphics, new lighting and environment revamps, faster load times, better performance, dynamic weather systems, and an increased level cap. That last one means you'll have more ways to build your character from the seven branches of the skill tree.

Originally released in 2019, The Outer Worlds was a game clearly designed for fans of Fallout: New Vegas, one of the fan favourite entries in Bethesda's series that was actually developed by Obsidian. VG247's The Outer Worlds review gave the game a 3/5, saying "If you're hankering for somewhere you can while away the hours talking ***, chuckling and prodding at the locals, you won't be disappointed."

Last year, during Xbox and Bethesda's games showcase, The Outer Worlds 2 was confirmed to be in development, though not too much is known about it at this point in time. The upcoming sequel isn't the only thing Obsidian has in the works, as it also revealed Avowed back in 2020. This one's also a bit of a mystery, but a report from 2021 claimed that the game is meant to be a mixture of both Skyrim and The Outer worlds.