Valheim Xbox release set for March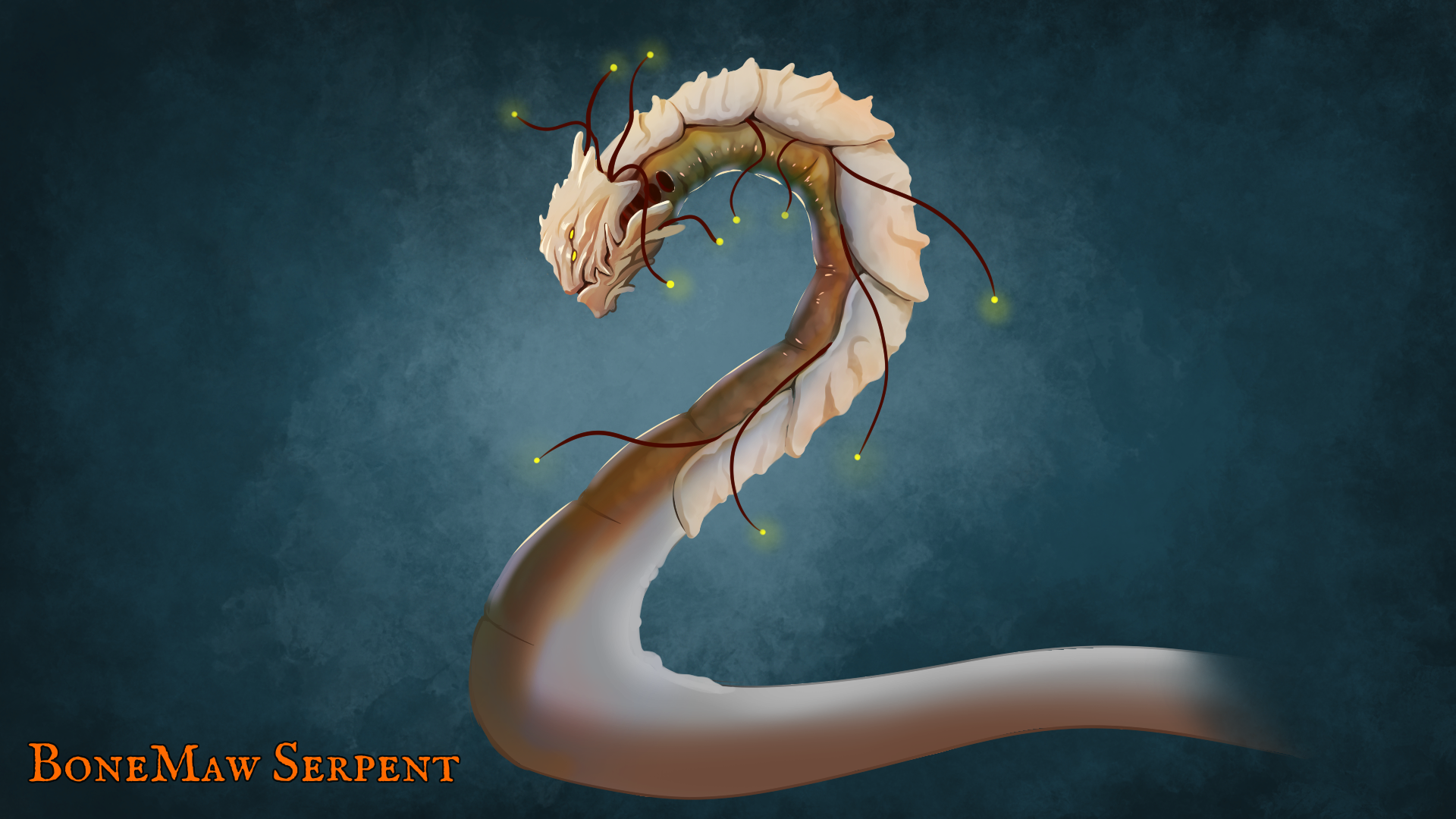 Iron Gate's early access darling Valheim is coming to Xbox systems in March, according to Embracer Group's latest financial report.
The developer announced in June 2022 the Viking survival game would arrive on Xbox One and Xbox Series X/S in spring 2023.
Valheim: Mistlands Gameplay Trailer – may contain spoilers
The game is already available through Steam Early Access and PC Game Pass with full cross-play support with Steam.
Along with the news, the Ashlands update for Valheim has been teased. Without teasing too much, it was confirmed once again the team is in the pre-production phase and saw fit to show off concept art for a BoneMaw Serpent.
The Ashlands biome promises to be different from what we're all used to, and it's a large chunk of volcanic land at the far south of the map. It is where the dead reside, and they look like charred skeletal forms.
It also discussed, in brief, the Hildir's Quest update that will allow you to wear hats and still show off your fancy hairdo.