Xbox head Phil Spencer discusses recent Microsoft layoffs, Activision Blizzard acquisition, and more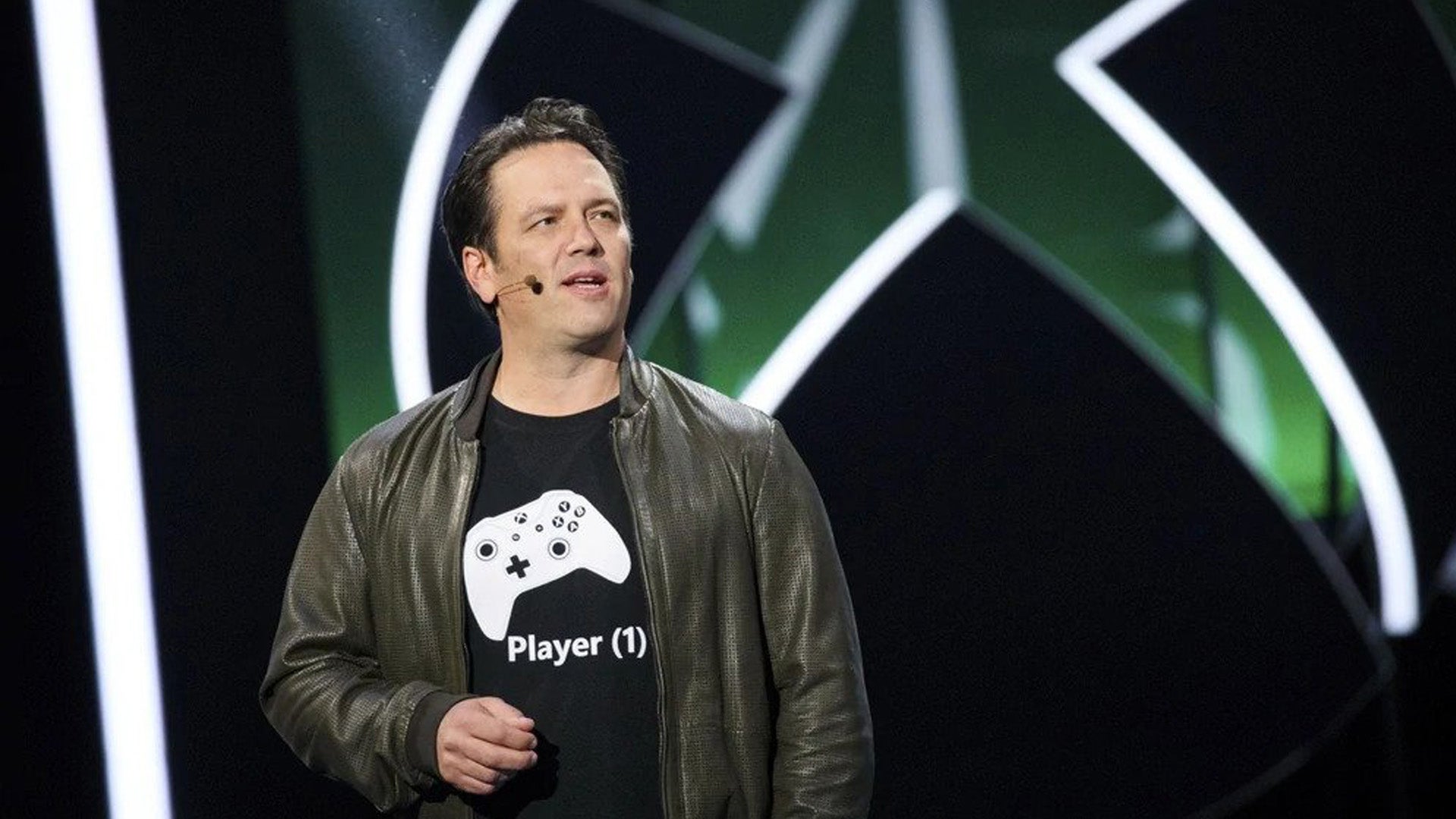 In a recent interview, Xbox head Phil Spencer touched on a range of topics to do with the platform, including the recent layoffs.

Earlier this month, Microsoft laid off roughly 10,000 employees to supposedly prepare for slower revenue growth, and Xbox owned studios like Halo developer 343 Industries and Bethesda were affected too. Spencer recently spoke with IGN about what lies in Xbox's future for the year, but also spoke of the layoffs.

"As somebody who's been on Xbox for an awful long time, it's always a challenge whenever a coworker…a team member is not going to be on the journey with us going forward," Spencer told IGN. "I take to heart the impact on individuals. I see my commitment and my responsibility as the person who heads the business to create a safe place where people can do their best work. And obviously, we have reductions for certain people there. I haven't succeeded at that."

Spencer went on to explain that "there's some business that we're having to work through," meaning there's a need to have the "right resources in the right places to do the best work." Which he explains can sometimes mean reductions, which he apparently doesn't "take lightly, because the impact on the individuals is real." Some important context, if you missed it, is that Microsoft is in the process of acquiring Activision Blizzard King, which has almost 10,000 employees itself.

The Xbox head did touch on the acquisition in the interview, where admits that his knowledge on such a process was essentially nothing when it started. Though now that he has "more insight, more knowledge about what it means to work with the different regulatory boards," he's "more confident now than" he was a year ago.

Spencer also spoke of a number of other topics, reaffirming his belief in 343 Industries and the plan it has going forward with Halo. He also acknowledged the lack of major releases in 2022, saying "Our commitment to our fans is that we need to have a steady release of great games that people can play on our platform, and we didn't do enough of that in 2022, there's no doubt."